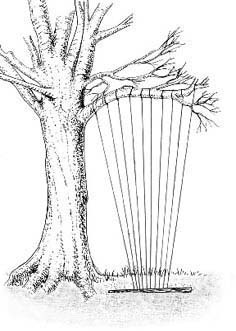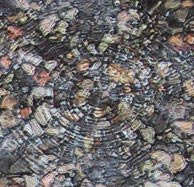 We create sounds from the movements of the water, of the air, musical tools that activate without the human intervention, that sounds by itself. About ten models and solutions of games of water and eolian instruments as wind organs, eolian harps and chimes in all materials.
There are also installations of tools as modifiers and amplifiers of listening, or for a closer up listening.
We have selected and realized a series of instruments that the public can experiment personally activating them. Harps and terrestrial cithers, gong and tintinnabula's, xylophones and lithophones.